Mason Dance Company 2022 Gala Concert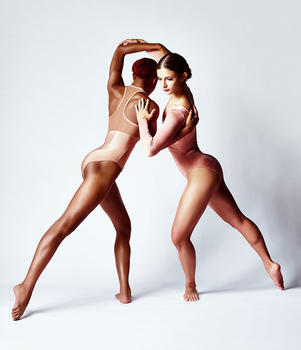 Friday, Mar 25, 2022 8:00pm
Saturday, Mar 26, 2022 8:00pm
Center for the Arts, Concert Hall, Fairfax Campus
The Gala Concert is the highlight of the Mason Dance Company season and in 2022 will feature City of Rain, by Camille A. Brown; Silent Ghost (excerpt), by Alejandro Cerrudo; a premiere by Larry Keigwin; and a premiere by Christopher d'Amboise, performed by talented dancers at the start of their professional careers.
Tickets: $28 General Public; $15 students, staff and seniors; $10 groups of 10 or more
Prior to the Dance Gala Concert, the Mason Dance Fête will feature an exclusive event for sponsors and donors. Proceeds from the event support School of Dance student scholarships.
Enjoy a Video of the Dance Gala Concert 2019